Appliance tip of the week.
---
Electrolux Dishwasher Stops and Drains Mid Cycle
Reference Models: EIDW6105GB, EIDW6105GS, EIDW6105GW, EIDW6305GB, EIDW6305GS,EIDW6305GW, EWDW6505GB, EWDW6505GS, EWDW6505GW
Problem: Unit fills with water and begins to wash and spray, then stops and drains before completing cycle. Following this, all cycle/option lights flash on the unit, and the control board at the bottom of the unit has an indicator light for the wash pump lit up.
Diagnosis:
The light on the board at the bottom of the dishwasher will indicate which component has failed in the unit.
The Electrolux Service Flash, available below, contains solutions for this and similar unit issues and can be viewed below.
---
Electrolux Service Flash
---
Some Electrolux dish washer parts for our reference models#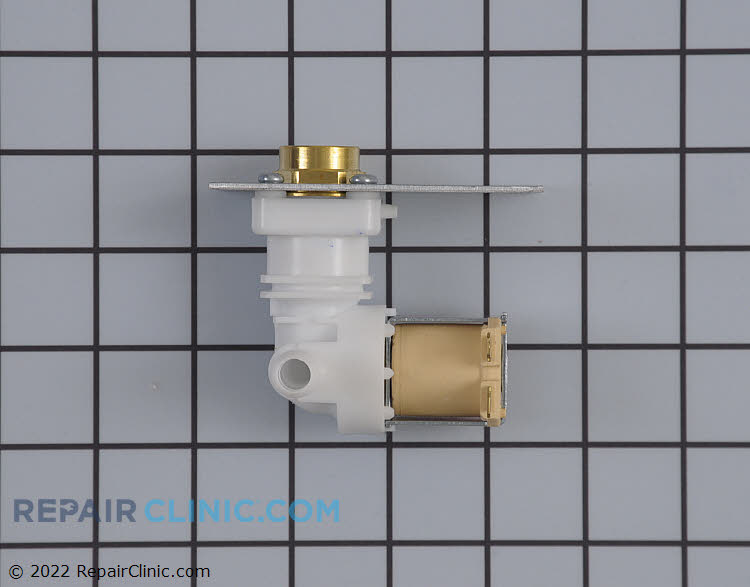 Water valve
Item Number 154513601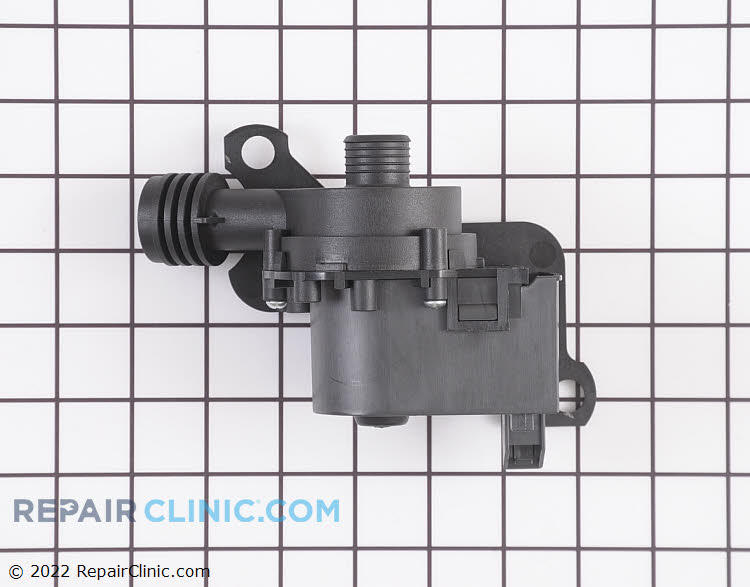 Pump assembly
Item Number 154757901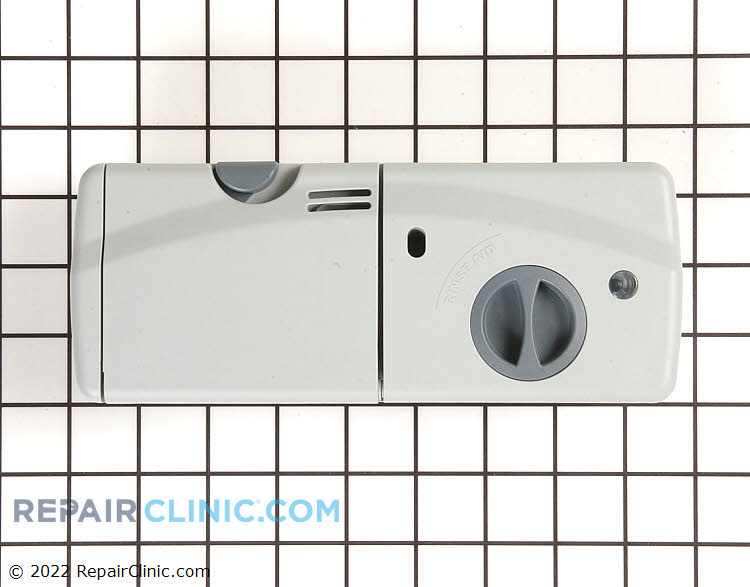 Detergent/rinse aid dispenser
Item Number 5304507354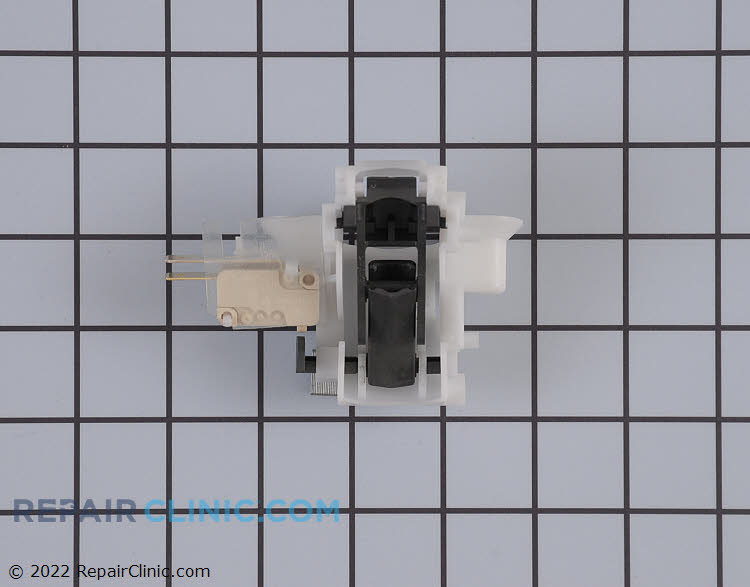 Door latch assembly with shield
Item Number 154671402
---
Popular Appliance Part Help Links...
Find appliance parts, lawn & garden equipment parts, heating & cooling parts and more from the top brands in the industry here.
Finding the Right Appliance Parts At the Right Price Just Got Easier From AppliancePartPros
jeff
.